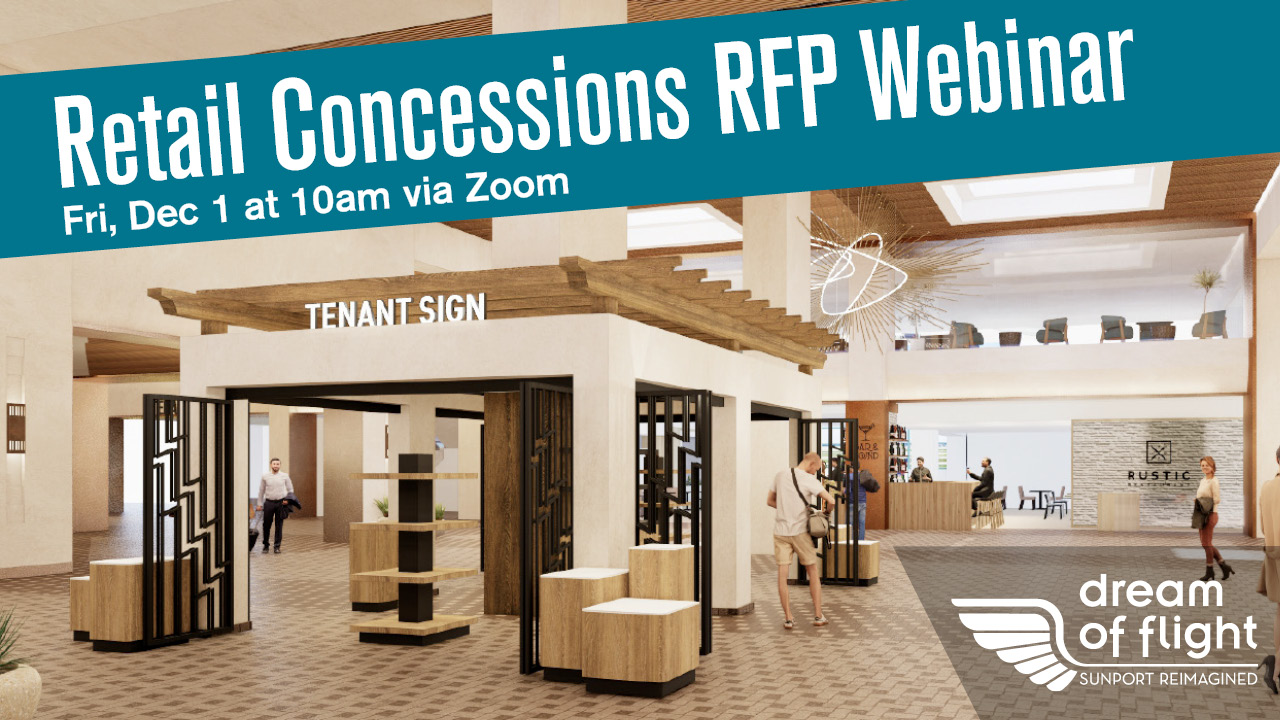 Retail Concessions RFP Webinar
On December 1, 2023 at 10am, the Albuquerque International Sunport will host a free webinar to provide information on retail opportunities within the Dream of Flight Concessions Redevelopment program. Please use Zoom info below to access webinar:
NOTICE: Important Changes to Sunport Experience.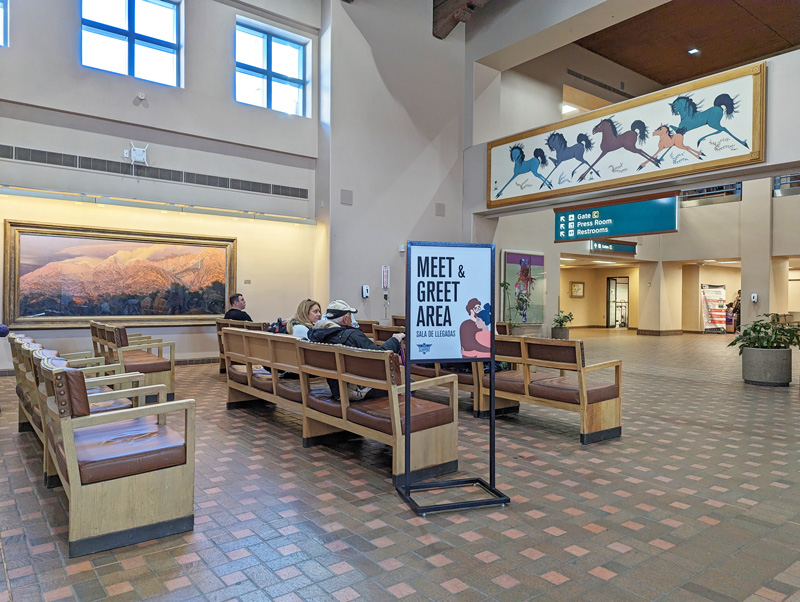 The passenger Meet and Greet area has been relocated to the second level Great Hall. If you are meeting or sending off a traveler inside the terminal, please do not proceed up the escalators to the third level, as space is much more limited. We appreciate your cooperation and thank you for your patience.
Passenger Flow on 3rd Level
The arrangement of temporary walls and passenger flow on the 3rd level will continue to evolve until the new checkpoint opens this December.
Dream of Flight Renovation and Concessions Redevelopment

The Albuquerque International Sunport is a treasured and invaluable asset for the Albuquerque community and state of New Mexico. The Dream of Flight project will not only upgrade the terminal's aging infrastructure to enhance the safety and security of the facility, but will provide a reimagined experience for the millions of travelers we welcome each year. 
With the Sunport's deep history and our collective admiration for the sense of place that makes this airport unique, the City of Albuquerque's Aviation Department, in close collaboration with City leadership, are working with a team of nationally-recognized designers and builders to bring the airport into the modern era of air travel while ensuring our new concessions offerings make the experience enjoyable for visitors and New Mexicans alike.
There are three major components of the project: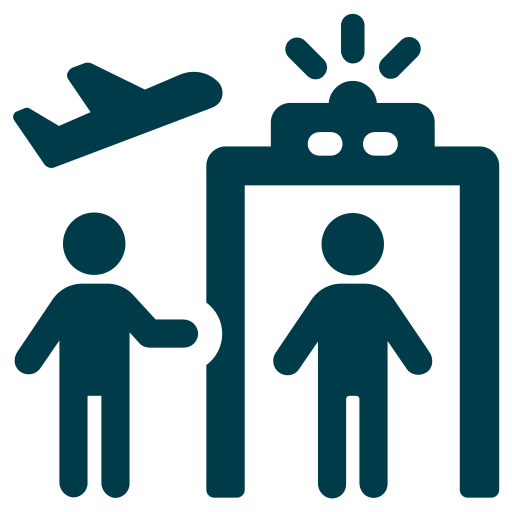 TSA Screening
Relocating the TSA screening checkpoint north towards the escalators, designing for greater security checkpoint efficiency for passengers and TSA agents.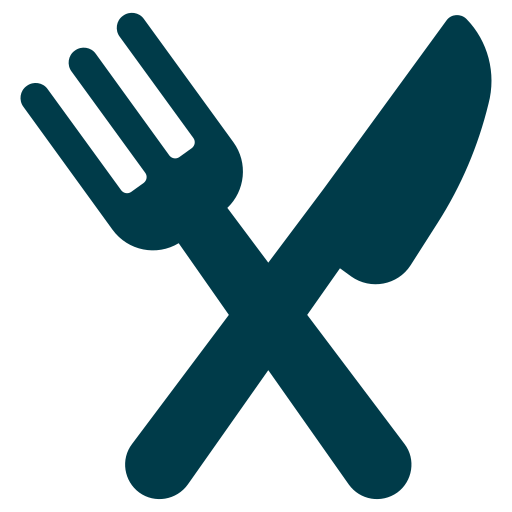 Food Hall
Establishing a new food hall, retail shops on either side of the T-connector, and various new retail and culinary offerings across the terminal, reaching into both concourses—along with wellness-focused features designed for passengers to relax, recharge and explore. New seating with modern outlets and furniture featuring familiar design touches will add to the airport's warm, welcoming atmosphere. In conjunction with the renovation, an RFP will be released to develop a new concessions program.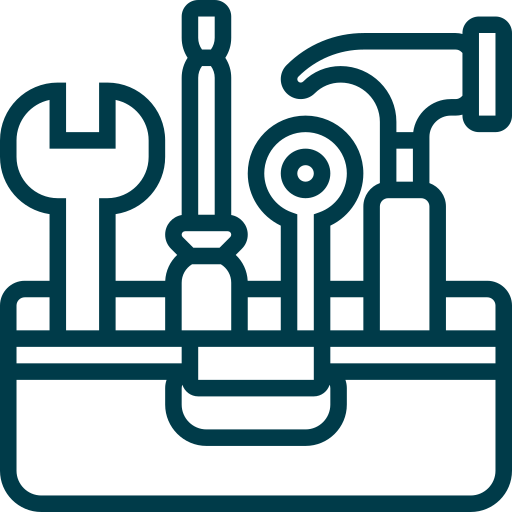 Infrastructure
The third component will be largely behind the scenes, modernizing the Sunport's HVAC, plumbing, mechanical, electrical, and IT infrastructure.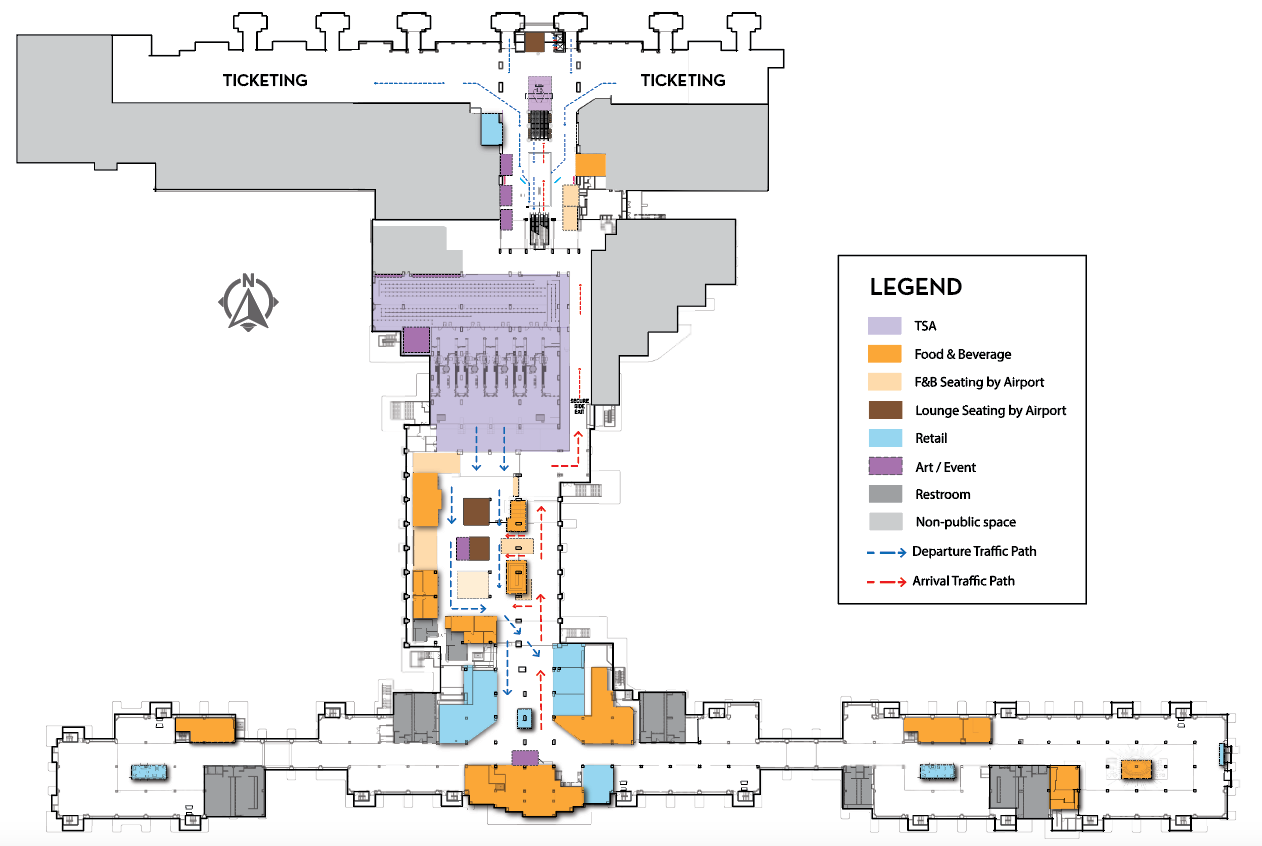 Frequently Asked Questions
What's the nature of the renovation project?
There are three major components of the project. 
Relocating the TSA checkpoint north, towards the escalators 

We're establishing a new food hall where the TSA Checkpoint currently exists, as well as retail shops, bars, restaurants and cafes on either side of the T-connector. In conjunction with the renovation, RFPs will be released to develop a new concessions program. 

Modernizing the HVAC, plumbing, fire suppression, mechanical, electrical and IT infrastructure
What changes will passengers notice as work is completed?
 Enhancements to common areas (while maintaining the classic character of the Sunport)
Improved infrastructure and utilities for increased safety and modernization
Relocated TSA Checkpoint with streamlined security and 50% more queuing capacity
State-of-the-art designs and technology throughout to enhance the experience for local and global travelers
Reimagined amenities and wellness-focused features for passengers to relax, recharge & explore
World-class restaurants, cafes and bars featuring regionally sourced ingredients, health-conscious options and craft cocktails
Expanded newsstands, gift shops and other retail offerings
New seating and furniture featuring unmistakable New Mexican designs, adding to the Sunport's warm, welcoming atmosphere.
Enhancements to our Arts Program to include new art exhibits and stage for the Sunport Serenades music program
New opportunities for small, local and minority-owned businesses to operate at the Sunport.
What is the project timeline?
Completion of major construction is targeted for December 2024, however buildouts of the new concessions spaces will extend into 2025
What's the cost of this project?
$87 million; Fully funded by the Sunport's own revenue + federal grants. No local taxpayer dollars are being used.
Who are the primary designers/contractors for the project?
Construction Manager at Risk: Jaynes Corporation
Architect: FBT Architects
Designer: CallisonRTKL
Food & Beverage Concessions Request for Proposals is now closed.
Our Request for Proposals for food and beverage concessions closed on June 30, 2023 at 4:00 PM MST. Stay tuned for a separate Retail RFP later this year.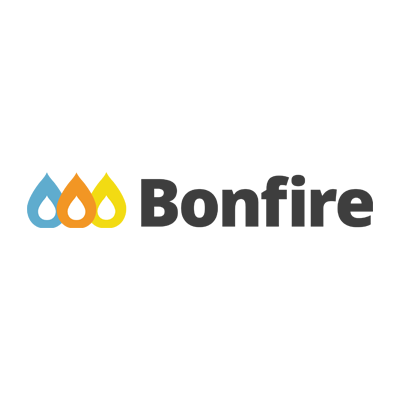 Learn more about the City's online solicitation platform, view request for quotes (RFQ), request for bids (RFB), and request for proposals (RFP), register as a vendor & sign up for notifications.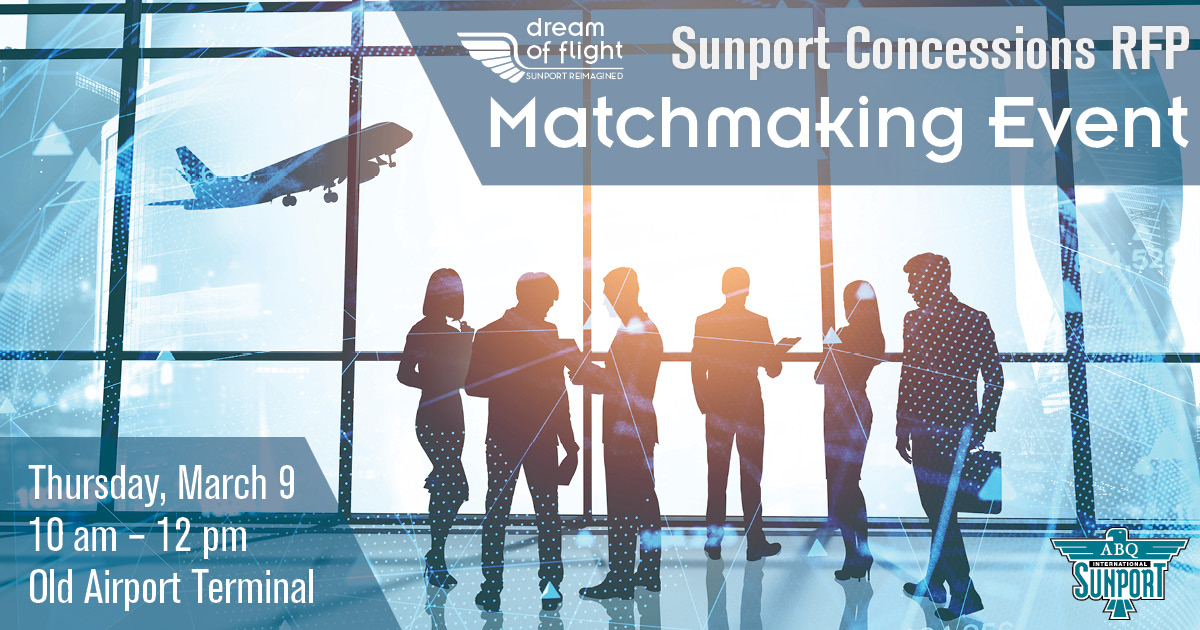 Concessions RFP Matchmaking Event!
On March 9, 2023, the Albuquerque International Sunport hosted a free networking event that provided local businesses an opportunity to explore teaming, partnership, and contract opportunities with large airport concessionaires for the upcoming Dream of Flight Concessions Redevelopment program. We had a great turnout, with around 100 businesses in attendance!
Concessions Redevelopment Project Information Session
The Albuquerque International Sunport hosted a virtual public information session on January 19, 2023, at 10:00 a.m. MTN about the Dream of Flight Renovation and Concessions Redevelopment project. The session briefly reviewed the concessions redevelopment, operating a concessions unit at an airport, the upcoming request for proposal (RFP) process, and Airport Concessions Disadvantaged Business Enterprise (ACDBE) certification. The recorded version can be see here:
Curious if your business qualifies for ACDBE Status? Here's your chance to learn more!
The ACDBE program is a federal program enacted to ensure nondiscrimination and create a level playing field on which ACDBEs compete fairly for concessions at airports. This presentation provides an overview of the ACDBE program, the certification requirements, and how to initiate the process of becoming a certified ACDBE with the State of New Mexico Department of Transportation.