ALBUQUERQUE SUNPORT ANNOUNCES MAJOR UPGRADES TO TERMINAL INFRASTRUCTURE
Major renovations to third level secure area, safety infrastructure, and visitor dining and amenities
The City of Albuquerque and Sunport officials have announced a major renovation project aimed at upgrading the Albuquerque International Sunport's safety and security infrastructure and reimagining its food, beverage, and retail offerings.
"The Sunport is the gateway to our city and our state, and a renovation of this magnitude to the infrastructure of the building and the area where travelers spend most of their time is long overdue," said Mayor Tim Keller. "With this project, we are continuing to drive forward and improve the safety and ease of the traveler experience from the curb to the gate."
There are three major components of the project. First, relocating the TSA screening checkpoint north towards the escalators, designing for greater security checkpoint efficiency for passengers and TSA agents. The second phase will be largely behind the scenes, modernizing the Sunport's fire suppression, HVAC, plumbing, mechanical and electrical infrastructure, bringing these systems up to modern building code in areas of the Sunport designed decades ago. It will also convert lighting throughout the terminal to LED, furthering the Sunport's sustainability efforts.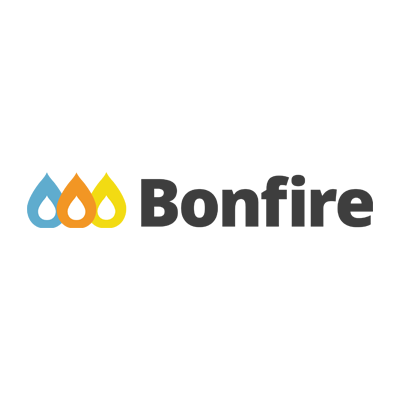 Learn more about the City's online solicitation platform, view request for quotes (RFQ), request for bids (RFB), and request for proposals (RFP), register as a vendor & sign up for notifications.